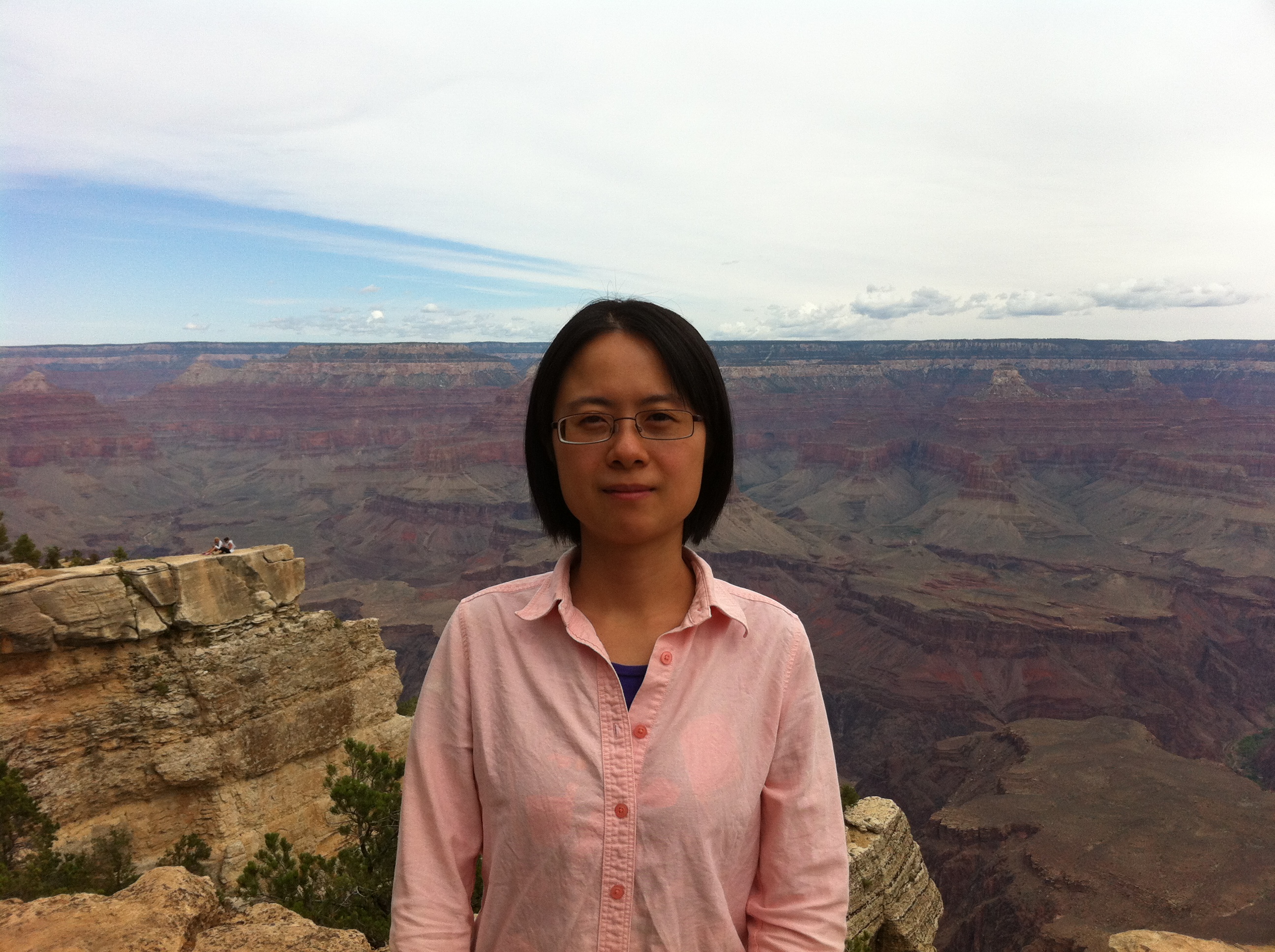 Ru-Yu Lai
Address:
School of Mathematics
University of Minnesota-Twin Cities
206 Church St. SE
Minneapolis, MN 55455
Office: 229 Vincent Hall
Email: rylai [at] umn.edu
---
My new webpage
---
The views and opinions expressed in this page are strictly those of the page author. The contents of the page have not been reviewed or approved by the University of Minnesota.
Last update: 5/9/2021